Eventting app is a multilingual mobile application developed to provide a useful solution for all participants involved before, during and after an event celebration.
The app provides different components able to cover needs for medical congresses, corporate events or workshops, among many others.
ENCOURAGE PARTICIPATION
ENGAGE YOUR ATTENDEES
MAKE YOUR EVENT MORE INNOVATIVE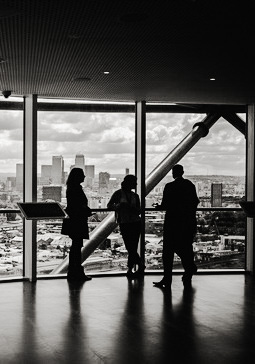 POLLING SYSTEM
Interact directly with the audience
Interact directly with the audience and get feedback from them with an online polling system. The audience can answer questions and see the results of their reactions displayed online during the event. Polls make the sessions more interactive, motivate the audience and give a representative set of answers.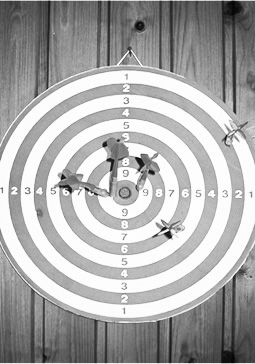 CREDIT POINTS AWARDING
Get credit points for participation
In order to award credit points for participation, event organizers have tree awarding option methods: awarding for participation in an event or congress, awarding for attendance to a lecture or session, or awarding for participation in a single lecture or session with evaluation.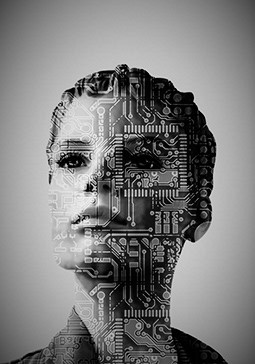 QR CODE READER
Register entering and exit times
Optionally, organizers can include a QR code scanner. Attendees will be able to scan their QR codes in order to register their entering and exiting times of a lecture, which will later be used to calculate their credit points.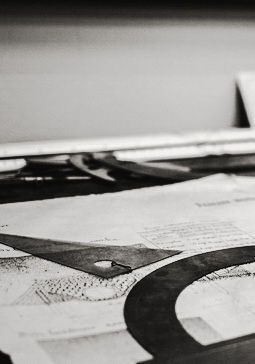 CUSTOMIZABLE DESIGN
Extend your brand within the app
Extend your brand within the app, by using your corporate identity: logos, colours or backgrounds and select the features you want. Get more brand recognition and promotion through the app.
Multiple events, all within one app. With just one app store submission and one app download, you can get multiple branded event agendas in the hands of many happy attendees.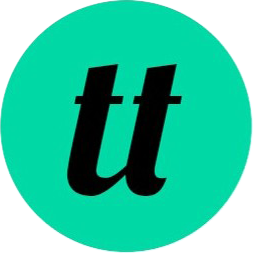 ALL IN ONE
Save print resources. Eventting app offers all paper resources: documents with specific information about the event, evaluation documents or notes, on a digital format.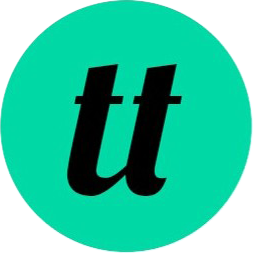 ECO-FRIENDLY
Create a website with multiple events, all events in one single platform, or design one single website for your event.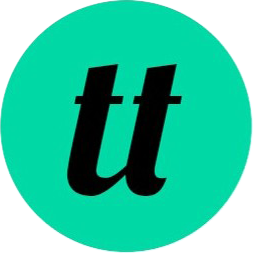 EVENT WEBSITE
Get final reports with information about attendee's preferences and satisfaction for future improvements.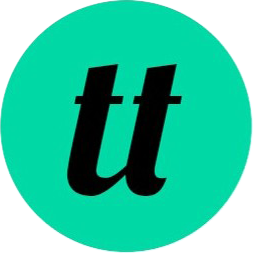 REPORTS
Eventting app is a web-based platform available across all mobile devices: iOS (iPhone, iPad), Android Phone and tablet.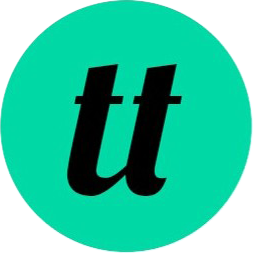 ACCESIBLE
Eventting app offers some of its main features with no required internet connection.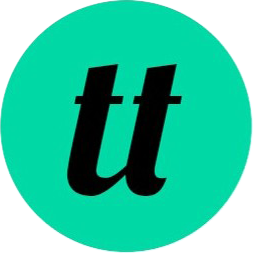 OFFLINE SERVICE
Swiss4ward offers on-site support to technical assistance to make your work easier.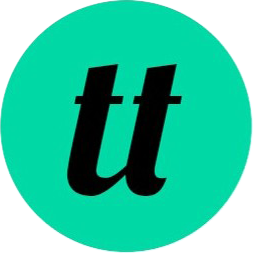 SUPPORT ACROSS EUROPE
Schedule
Interactive Map
Evaluation
Notes
Rating
Bookmark
Direct Messaging Service
Documents
City Guide
ORGANIZERS

ATTENDEES

SPEAKERS

SPONSORS

TASK FORCE
Event organizers will save human resources and offer an eco-friendly solution. With Eventting app, they will be able to customize the app by selecting features, adding their corporate identity and changing colours, backgrounds and name. Thanks to its interactive features, organizers will gain added value for their event and will be able to track attendee's behavior and preferences for next editions.
Event attendees will be able to interact with speakers and other participants, and create meaningful engagement. In addition, they will find locations faster, participate actively during sessions, get credit points for attendance and personalize their schedule to get a more individual experience.
Speakers and presenters can show their personal information to the audience and get direct messages from them, as well as create polls to interact with their audience during a session and get real-time results.
Eventting app offers a section only for sponsors and exhibitors, where attendees can find their location and brands can increase their visibility and promote their selves. Thanks to its direct messaging service, sponsors and exhibitors can interact with clients and create a more personal relationship between brand and customer.
Attendees can show their knowledge to other users, participate in contests and meet other professional with similar interests.
Before the event
Customize the app with your corporate identity
Share information about the event for users
Create profiles for attendees, speakers and companies
Organize your journey by saving sessions
During the event
Share updated content for users on real-time
Get information about speakers, exhibitors or attendees
Interact with users by sending messages or creating polls
Benefit of the app's features
After the event
Get final reports about participation and satisfaction
Find improvements for next editions
Consult notes, messages and contacts after the event
Check your event strategy
Great Britain
Manchester : +41 76 567 78 42
Switzerland, Germany and Austria
Zurich: +41 76 567 78 42
Scandinavia
Stockholm: +41 76 567 78 42
Spain, Portugal
Alicante: +41 76 567 78 42
Benelux and France
Brussels: +41 76 567 78 42